General Client Enrollment Landing Page: PBA

Speak with an enrollment specialist today by calling 1-888-423-5220!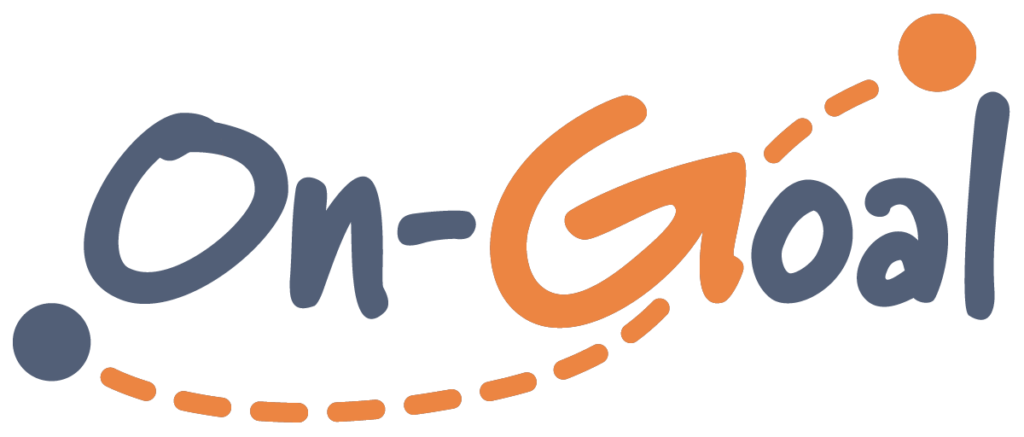 DIABETES MANAGEMENT PROGRAM
Through Professional Benefit Administrators (PBA), your employer has partnered with GEMCORE – a family of companies – to provide you with a Diabetes Management Program.
Diabetes Supplies
As part of your program, you may receive up to a 90-day supply of name-brand diabetes supplies from Edwards Health Care Services (EHCS) delivered to your door.
Name-brand diabetes supplies

Easy, convenient ordering

Minimal paperwork

Supplies delivered directly to your door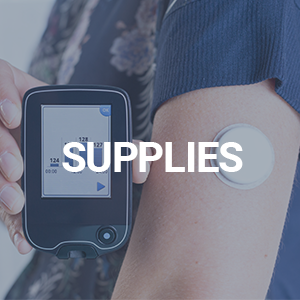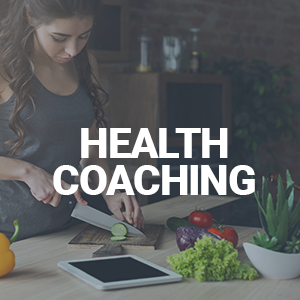 One-On-One Health Coaching
As a member of the On-Goal Diabetes Management Program, you may be eligible to receive health coaching by a Licensed, Registered Dietitian.


Our team of Licensed, Registered Dietitians provide you with the resources and motivation needed to reach your health and lifestyle goals by focusing on both diet and exercise.

Please consult your Human Resources Department to determine if GemCare Health Coaching is available to you.
Get started today!
Enrollment is quick and easy.